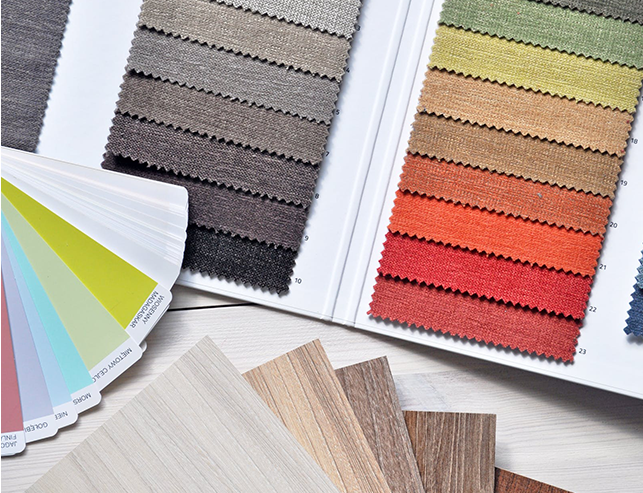 Company profile
Cosmocrat Development Limited is a specialized manufacturer of festival costumes and accessories for halloween & carnival. Our own factory is located in Shenzhen, China.
We are currently running over 500styles of fest- ival costumes and accessories. As a manufactur- er, we can offer you a wide range of designs of cos- tumes & access-ories with full packaging in a very ompetitive prices.Good quality is always guarantee. Of course, ordering to your own exclusive designs are always welcome.
Please contact us for more details and welcome to visit our showroom.